---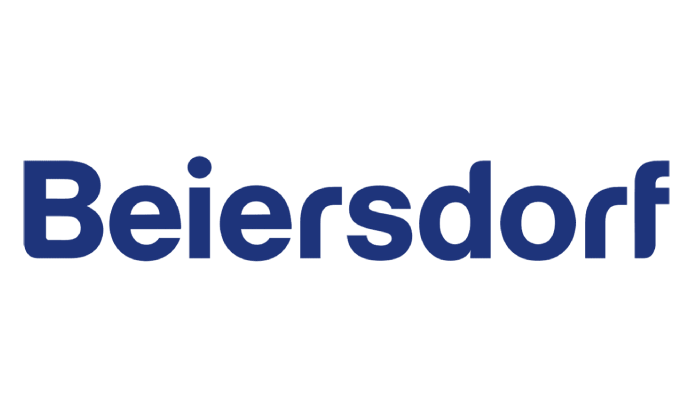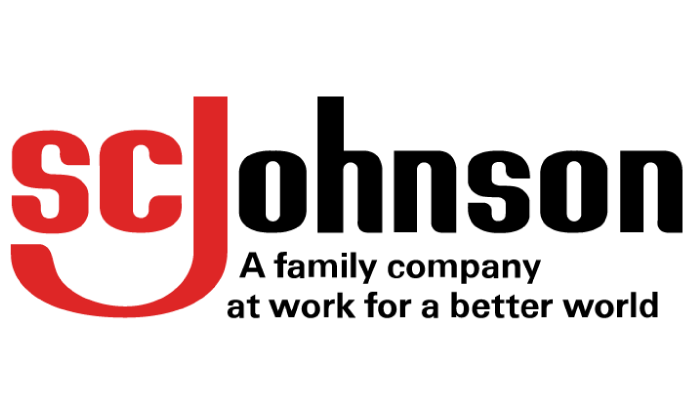 About Us
Based in Wigston, Leicester, England, UK, Euronat International is a contemporary, progressive and fast-growing company distributing FMCG products throughout the UK and Europe. With an objective to provide our customers with the most reliable services, we maintain the highest standards of quality while making sure that our products carry the most competitive prices in the market. As a dynamic distributor of FMCG products, we offer a wide range of services including packaging, labelling and warehousing. At Euronat International, we source and supply the latest and most diverse range of products from both local and international brands.
Global Brands
We source and distribute products from the top FMCG brands including Unilever, Procter & Gamble, and Reckitt Benckiser, among many others.
Exclusive Brands
We also work with several large, medium and small-sized companies to supply our customers with products from brands that are exclusive to Euronat International.
Warehousing
We stock thousands of products and manage inventory in our 50,000 + sq ft. warehouse to supply and distribute to our customers efficiently.
Packaging & Labeling
We provide our customers with high quality packaging and labelling services for all products.
Distressed Stock
We provide professional services in managing distressed stock to help your business with the effective management of your inventory.

Export Services
We provide safe and efficient export services for all products procured and distributed through our channel.
Brands
Global Brands
Euronat International deals with the supply and distribution of products from a wide range of brands including some of the top international FMCG companies in the world. Our diverse product categories include food and beverage, health, beauty, household, and several others. Through our professional expertise, we have built an extensive network of trust with large manufacturers, suppliers and retailers. Our multifaceted supply chain includes several sales channels such as convenience stores, cash & carry, high street, online and many more.
Exclusive Brands
At Euronat International, we have maintained exclusive partnerships with several small, medium, and large-sized brands in the UK to bring you a range of exclusive products from multiple categories.
Register with Us
Step 1: Download the form
---
Step 2: Fill the form and save
---
Step 3: Upload the form along with other required documents mentioned in the form
Our Clients
At Euronat International, our business thrives on our large network of trusted suppliers and retailers based in the UK. We focus on providing top quality service to our clients and guarantee complete customer satisfaction across the supply chain.
Contact Us
Natsons House,
Cornwall Road,
Wigston,
Leicester, LE18 4XH
England, UK